Spring breakers aiming to book ocean cruises, getaways to Orlando or Cancun or tours of Italy might enjoy some bargains and shorter lines for attractions in early 2022.
But travelers are likely to face increasing competition for trip spots later in the year – with limited capacity and higher prices looming.
That's the word from two travel companies with offices in Fitchburg when asked about travel trends as the COVID-19 pandemic shows signs of waning.
"Pricing is good right now compared to last year," said Ed Mani, president and owner of Burkhalter Travel and Cruise Shoppe, 3050 Cahill Main.
"There are discounts on cruises, warm weather vacations, European river cruises, escorted tours – really across the board," said Mani, who bought Burkhalter in the mid-1980s and whose company has a half-dozen offices in southern Wisconsin, plus one in Dubuque, Iowa.
"For the next six months, I just see the demand for travel increasing, just like it has the last six months," Mani said. "People want to go, it's just a question of when do they feel comfortable booking."
Many consumers are "on the sidelines" waiting to see "how Covid is going to end up," said Mani, whose busy season is New Year's Day through Easter. "They want to travel. We're hearing that from all of our clients. But some of them are being conservative in booking something right now."
Those who have decided to venture out are "booking a little bit higher quality of trip this year," Mani said, using savings banked from no vacations last year and fewer nights out on the town, due to the pandemic.
Most recently, Mani said his advisors have seen more interest in domestic travel, not foreign, accentuated by trips to National Parks, as well as Florida, Arizona, Alaska, Hawaii and New York City, now that Broadway shows have resumed.
Mani also expects ocean cruising to rebound this year, after only partial fleets sailed starting last summer once a near-total hold on cruises was lifted.
"By the end of March, all of the ships for all fleets will be back in service," Mani said.
Outside the U.S., Mani said familiar destinations remain popular: Mexico, the Caribbean, Costa Rica and Europe, especially river cruises.
Meanwhile, Italy continues to be among the top European destinations for U.S. resident travelers, according to Cathy Fleming, owner of Viaggi di Gusto, 2960 Triverton Pike Drive.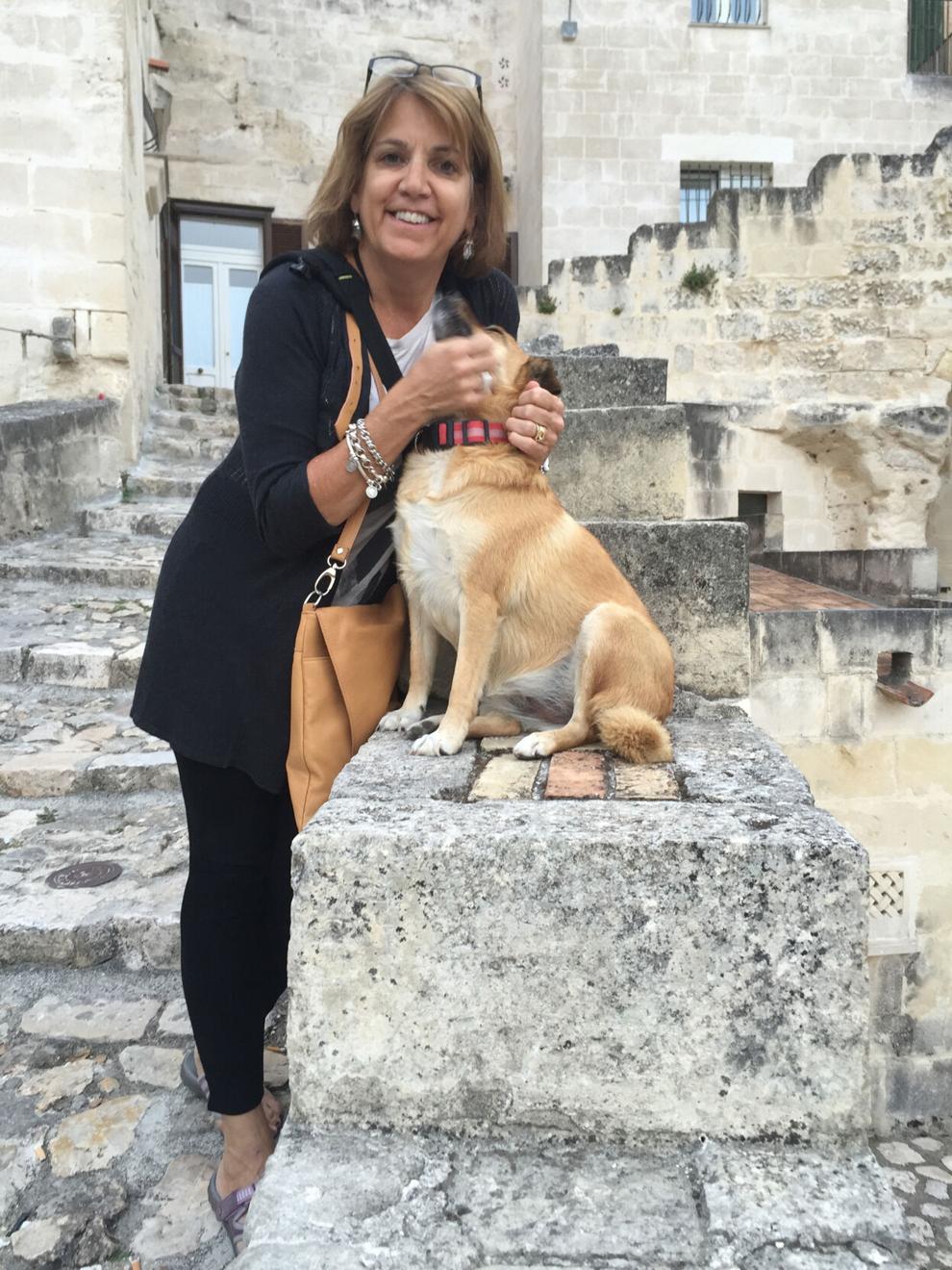 Fleming, whose company name translates to "Tours with Taste," has been packaging small group tours to Italy for food, wine and culture since 2004, often off the well-worn tourist tracks.
"People are really eager to travel again," said Fleming, who first explored Italy while attending a university there for foreign students. "It's been a long two years of staying home. People want to get out and start exploring the world again. I'm just seeing a lot more inquiries than last year."
Fleming's 2022 tours are scheduled for May-June and September-October, avoiding Italy's mid-summer heat. Trips range from a week to two weeks and take up to 20 people per tour. One of her fall trips has already sold out.
"It's a great time to travel to Italy right now," said Fleming, who predicted smaller crowds this year compared to 2023 when, "It's going to get really busy."
Fleming took two groups to Italy last year, which included stops in Rome to see the Colosseum and Vatican City.
"We had the place to ourselves, practically," Fleming said. "It was something I have not experienced, maybe ever. It was so nice to have places to yourself and not see crowds and crowds of people."
For pricing, Fleming said increases of 5-10% are common this year among her partners in Italy, with a few suppliers raising fees by 30%.
Fleming, like Mani, encourages people thinking about traveling this year or in 2023 to start planning now for best pricing and availability.
"As more people get vaccinated and (COVID-19) case counts decrease, I think more people will resume travel," Fleming said.
Factor in the bookings of trips or weddings postponed in the past two years and that demand will be amplified, she said.
"I've been planning this year's travel since last fall. Hotels are booking up. I've had trouble getting places for spring and fall trips," Fleming noted.
From a travel perspective, Mani said one silver lining of the pandemic is that many airlines, hotels and other suppliers have loosened their change and cancellation policies, if changes should become necessary.
"Prior to Covid," said Mani, "if you canceled your flight and you had a non-refundable ticket – which almost all of the tickets are these days – you would incur a rebooking fee from the airlines.
"Most of the airlines have waived that rebooking fee now," Mani said. "So that's a good thing for travelers."