At 5 p.m. on Wednesday, March 8, the City of Fitchburg officially dedicated its Common Council Chambers to former mayor Frances Huntley-Cooper in a public ceremony.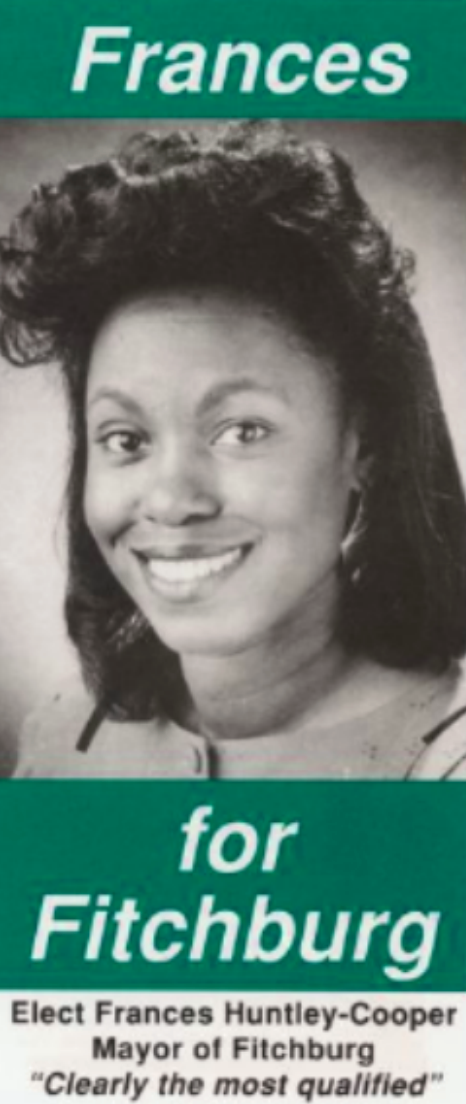 Huntley-Cooper served as the mayor of Fitchburg from 1991 to 1993. She was the first African American to be elected to the position in Wisconsin history.
In a program for the ceremony created by the TEMPO of Madison Foundation–a nonprofit organization that aims to support future generations of women leaders–Huntley-Cooper's accomplishments were laid out and honored in full.
Aside from her time as mayor, Huntley-Cooper spent four years as Fitchburg's District 1 alderperson; she chaired the finance and personnel committees. She went on to be elected as a delegate to five Democratic National Conventions and involved in a number of other philanthropic missions.
Before her political career, she graduated from North Carolina Agricultural and Technical State University with a bachelor's degree in social services. She received two master's degrees from the University of Wisconsin-Madison in social work and public policy and administration.
The dedication ceremony included a program with several speakers, including: Mayor Aaron Richardson, Wisconsin Gov. Tony Evers, former Wisconsin Gov. Jim Doyle, Madison College President Jack Daniels and others. Additionally, a TEMPO-donated plaque honoring Huntley-Cooper was unveiled at the site.
"I am delighted to have the official recognition of renaming our Council Chambers after Frances Huntley-Cooper," Mayor Richardson said. "She has always been an advocate for Fitchburg and a role model for people throughout the state."